Products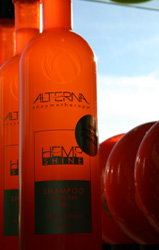 Alterna
Renowned for the concept of Enzymetherapy® along with its groundbreaking formulations and unsurpassed product performance, Alterna has set the industry standard for the finest hair care products available. Forward thinking, trend savvy and a step ahead of ever-evolving technology, Alterna is an independent beauty company dedicated to ensuring the success of professional stylists worldwide.
To view the products offered by Alterna, visit their website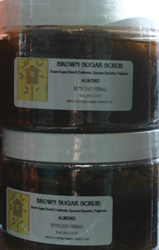 All the herbs used in our products have been organically grown or have been wildcrafted at Treehouse Herbals.
Our goal is to promote physical, psychological and spiritual wellbeing by using carefully selected, pure ingredients.
Treehouse Herbals Products include:
Luxuries:
Bath Butter
Face and Hand Cream or Lotion
Feet Treat Foot Soak
Foot Polish
Lip Balm
Aromatherapy Massage Oil
Milk Bath
Spa Salts
Peppermint Foot Balm
Sugar Scrub
Remedies:
Boo Boo Salve
Burn Salve
Mullien Flower Ear Oil
Muscle Soak
Room Spray For Cold/Flu Season