Our team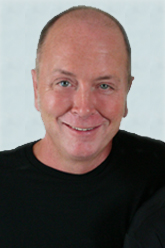 Master Hair Designer, Mack King
Over the last 30 years, Mack King has earned a reputation as a master hair designer, not only for his expert technique, but also for his relaxed, in-depth consultations. Mack creates a natural look for every client, and open communication is his first step in that journey.
He has traveled for Wella as an educator but prefers being in the salon. Mack has attended many shows and classes at Wella's Advanced School in Montclair, New Jersey. More recently the Alterna Company has been added to his line of product knowledge.
With a business background and a talent for bringing out the best in his clients Mack opened Mackadoo's in 1988 and has been working on that "creative edge" ever since.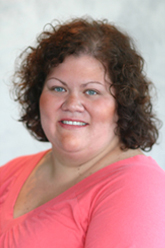 Salon Coordinator/Concierge, Meredith Mc"Kinsey" Morgan
Kinsey attended Morgantown Beauty College and has worked with the hairstyling team of Mackadoo's in a variety of different forms over the past three years. She enjoys everything about hair; from shampoo to coloring and everything in between!
Kinsey is the "voice on the other end of the line" and she makes sure everything about your stay at Mackadoo's runs smoothly and beautifully. A native of Lewisburg, West Virginia, Kinsey is always ready to give the best assistance possible to our clients
She has attended hair seminars held in Charleston, WV and Nemacolin Woodlands, Farmington, PA and has plans to attend more seminars in the future.